Story is a meeting place for writers, actors, filmmakers, artists, musicians to create, to tell and to produce and distribute stories.

Writers wanted for writers room experiment
Story.ie is a new Irish initiative to create, produce, distribute and sell the best of new stories. Story.ie is currently looking for writers for a writing room experiment in story-driven development. If you are interested, you will need to be available to participate in a writers room. You will share the writers room with other writers and a showrunner.
The output of the writers room will be filmed to high production value by one of Ireland's premier production companies. You will receive a share of all revenue generated by each production created.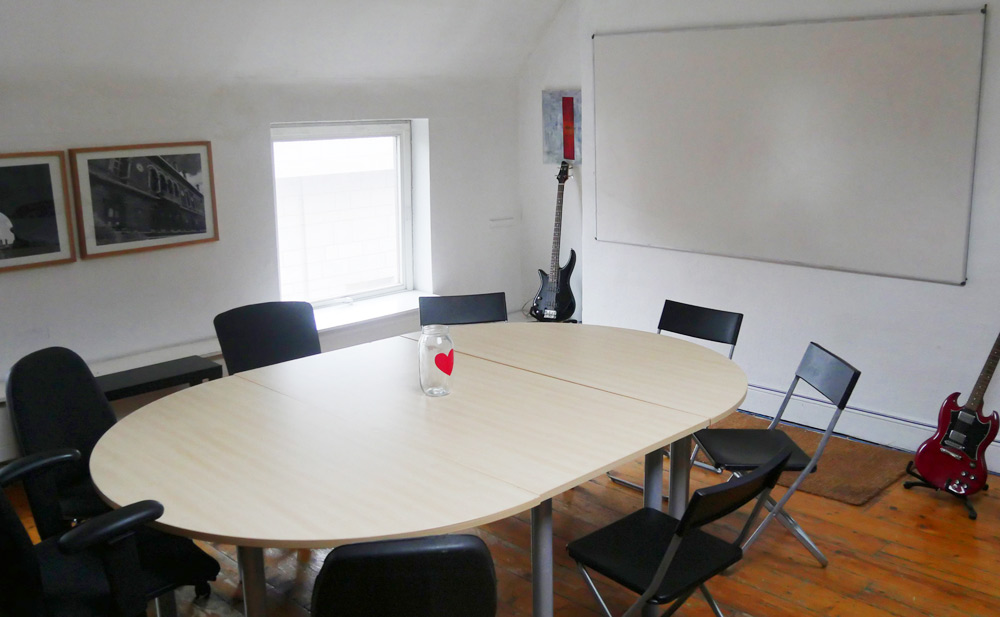 Story is a new way to create and tell stories, produce the work and connect with audiences.
Would you like to find out more? Simply mail now to start a conversation.

Writers rooms for story-led development
3 Clare Street,
Dublin D02 KC82
Ireland
tom@story.ie